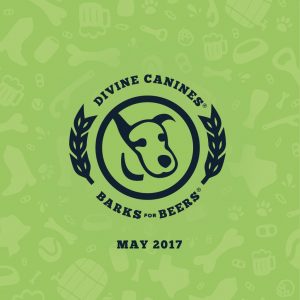 Barks for Beers ® 2017
Pawsport Registration and Drawing Entry
Thank you for participating in Barks for Beers 2017. We appreciate your support of Divine Canines. Your support helps us expand and enhance our free therapy dog services in Central Texas.
Register your Pawsport here to be entered into a raffle to win a free tour and tasting for you and 19 of your best friends at the new Thirsty Planet tasting room! Register by May 31, 2017, 11:59 p.m. Central Daylight Time – the winner will be announced on June 2. The winner will be notified by e-mail, so please be sure that your e-mail address is entered accurately. This raffle is open only to Barks for Beers participants – a valid 2017 Pawsport or glass will be required to redeem your prize.