Partnering with our dogs to enhance the well-being of those in need.
---
Sign up now to stay cool in the dog days of summer! Join fellow animal lovers for a fun Sunday afternoon of painting a picture of your favorite four-legged friend.  A skilled artist will walk you through each step.  Half of the proceeds from the class will benefit Divine Canines. Sign up early, because seating is limited.
Sunday, July 19th 2-5 pm, Painting with a Twist South Austin, corner of William Cannon and 290. 6705 U.S. 290 West, Suite #501, Austin,  Texas  78735
Click on the logo to register. You'll be asked to send in a head shot prior to the class, and when you arrive your pet will be sketched on the canvas, ready for you to paint.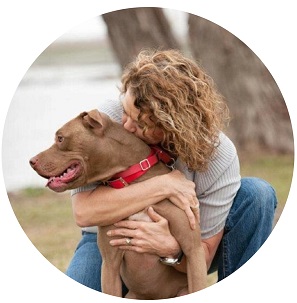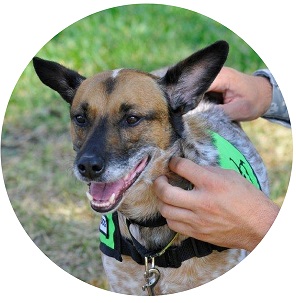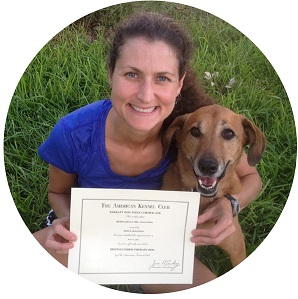 Who We Are
We are dog lovers and volunteers. We believe that when life gets hard, everyone deserves the love, comfort, and motivation of a dog. Read more About Divine Canines.
What We Do
We train our dogs. We visit people in need. We brighten lives every day. Learn more about Our Pet Therapy Programs and the sites we visit.
Get To Know Us