Partnering with our dogs to enhance the well-being of those in need.
---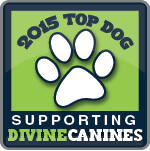 Top Dog awards go to individuals, organizations or businesses that have provided extraordinary and sustained support for Divine Canines.
We're pleased to announce our 2015 Top Dog Awardees:
Thirsty Planet Brewing Company
Copeland Jewelers
Woof Gang Bakery & Grooming, Austin
Woof Gang Bakery & Grooming, Westlake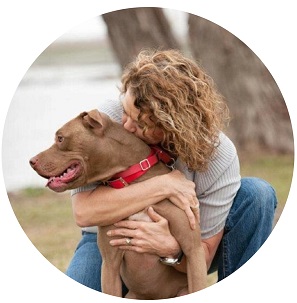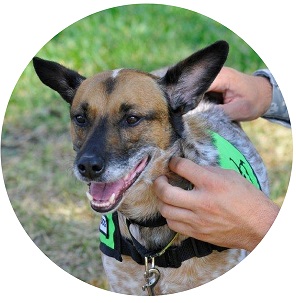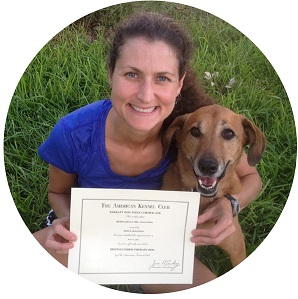 Who We Are
We are dog lovers and volunteers. We believe that when life gets hard, everyone deserves the love, comfort, and motivation of a dog. Read more About Divine Canines.
What We Do
We train our dogs. We visit people in need. We brighten lives every day. Learn more about Our Pet Therapy Programs and the sites we visit.
Get To Know Us