Partnering with our dogs to enhance the well-being of those in need.
---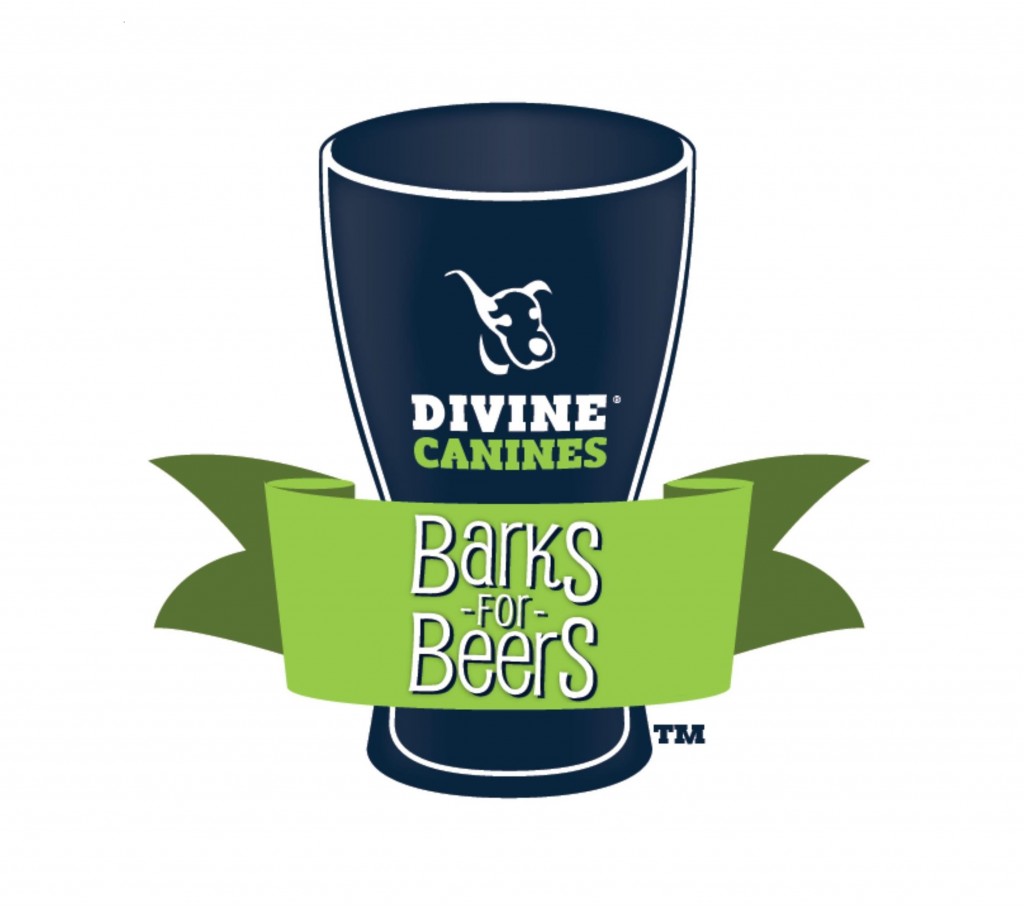 Barks for Beers is back! Join fellow dog and beer lovers to toast the tail-waggers that make Divine Canines possible. Purchase our commemorative $20 pint glass at participating breweries and retailers and you'll also get a 'Pawsport.' Take your glass and Pawsport to 20 participating breweries to get a free pour at each location at any time during  May.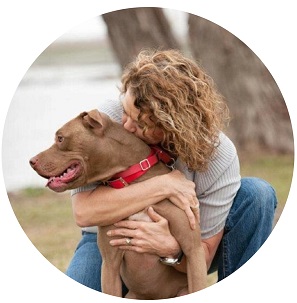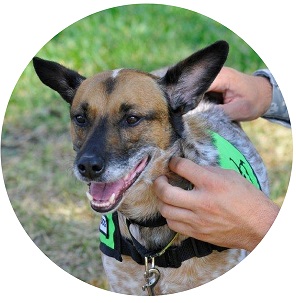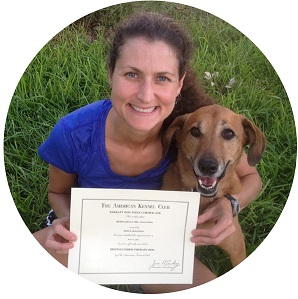 Who We Are
We are dog lovers and volunteers. We believe that when life gets hard, everyone deserves the love, comfort, and motivation of a dog. Read more About Divine Canines.
What We Do
We train our dogs. We visit people in need. We brighten lives every day. Learn more about Our Pet Therapy Programs and the sites we visit.
Get To Know Us